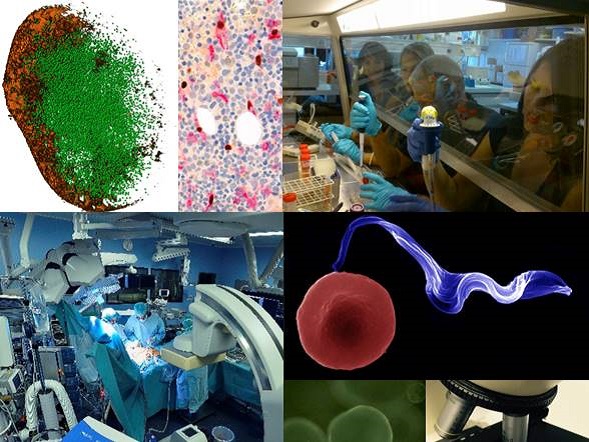 The Graduate School for Cellular and Biomedical Sciences (GCB) of the University of Bern, jointly administered by the Faculties of Medicine, Science and Vetsuisse, offers structured, experimental research training programs leading to a PhD, MD.PhD or DVM.PhD degree.
The PhD program aims to provide comprehensive, internationally competitive training in the theory and practice of experimental research as well as in-depth specialist knowledge of the individually selected research area. It directs the students towards independent scientific work and enables them to assume scientific responsibility.
Research training is available in the areas of Biochemistry and Molecular Biology, Biomedical Engineering, Biomedical Sciences, Cell Biology, Immunology, Neuroscience, and Epidemiology.
Applicants should possess a Master's degree, or equivalent, in Life Sciences or related areas, Biomedical Engineering, Medicine, Dentistry, or Veterinary Medicine.